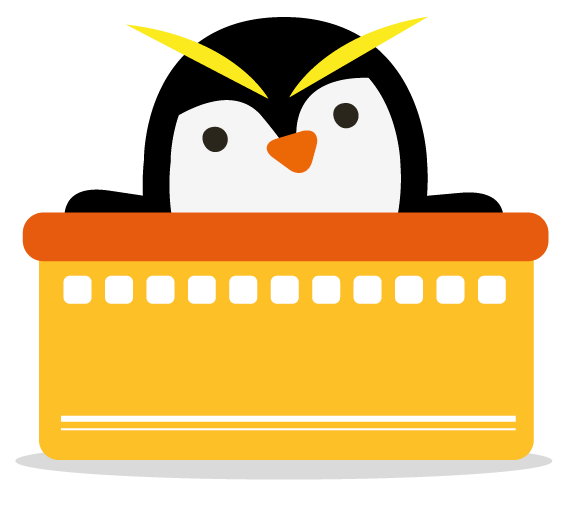 Hot Tubs and Spas
Want to get back some quality 'me time' and de-stress? Hot tubs and spas are now an extremely popular choice in the UK.
We think there's no better way to relax than with a glass of bubbly in your own hot tub. It's your own private sanctuary, romantic retreat and unique place to socialise with family and friends.
Make sure you come home to a hot tub that's in perfect working order and avoid maintenance headaches like blocked jets.
Please visit our showroom and view or demo tubs. Our staff are always happy to answer any questions you may have.
Please note: We currently stock the CalderaSpas MARINO and FantasySpas SPLENDOR spas at our showroom.

Appointments are advisable.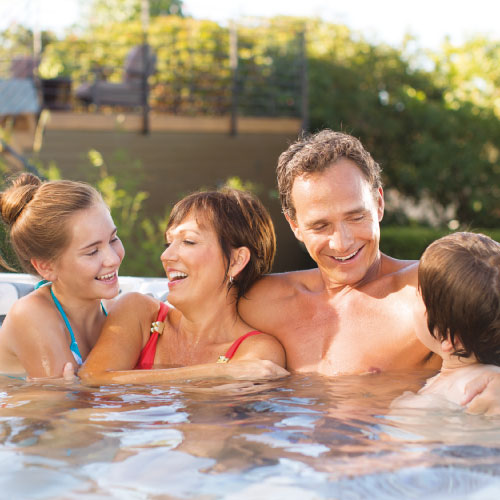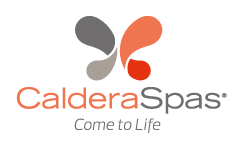 When you immerse yourself in a Caldera® spa, you immediately feel the world melt away, giving you time to reflect, deeply relax, calm your thoughts, and recharge. We invite you to experience a transformation that will prepare you for life's next adventure.
Vacanza Series Only
MARINO AVAILABLE TO VIEW IN SHOWROOM
Download Brochure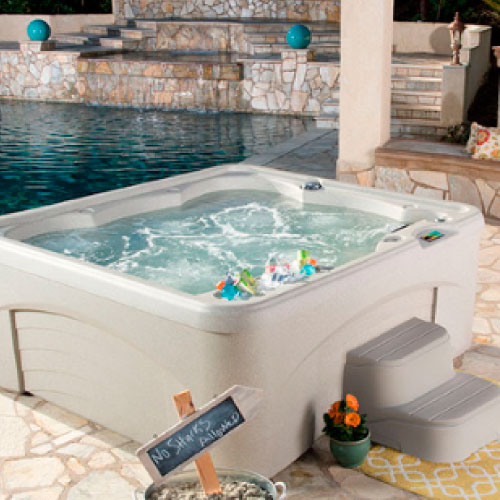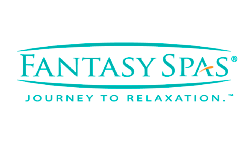 You know what they say—good things come in small packages! The Fantasy range of spas is a fantastic addition to any backyard but is especially great for homes with limited outdoor real estate.
We believe in the power of warm water to comfort, relieve and rejuvenate. 
Fantasy Spas
SPLENDOR AVAILABLE TO VIEW IN SHOWROOM
Download BroChure