Swimming Pool Breakdown & Maintenance
Don't let a breakdown put a dampener on your fun. Our responsive callout team will identify the problem and quickly suggest the solution.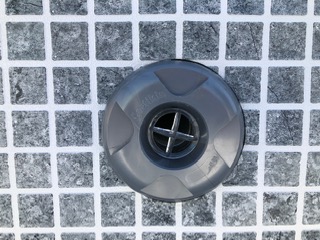 Leak detection
Water level dropping and worried you could have a leak? We offer a full leak detection service using the latest electronic equipment.
Our team will thoroughly check and fix any problems so you can get back to enjoying yourself.
A dive inspection
Pressure testing
Dye test Underwater repairs
Approved products.
Request FREE Estimate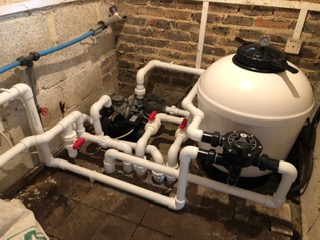 Swimming Pool Heater
You want to extend the season for using your pool for as long as possible, so an efficient swimming pool heater is essential.  Whether your heater isn't working properly or is leaking water, we offer trained engineers who are qualified to safely assess your pool heating.
We also supply and fit a full range of swimming pool quality gas boilers, air source heat pumps and can offer other options.
Request FREE Estimate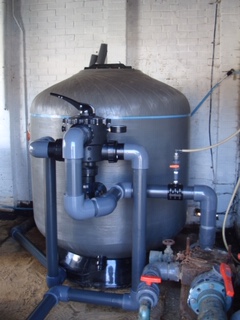 Sand Filter Replacements
Has your pool lost its sparkle? If your sand is over five years old, we would recommend you switch to an environmentally-friendly glass media filter, made from glass recycled in the UK.
Removes up to 30 per cent more material and pollutants than sand
Needs 15 per cent less glass media than sand
Doesn't degrade
Has a much longer life span.
Request FREE Estimate